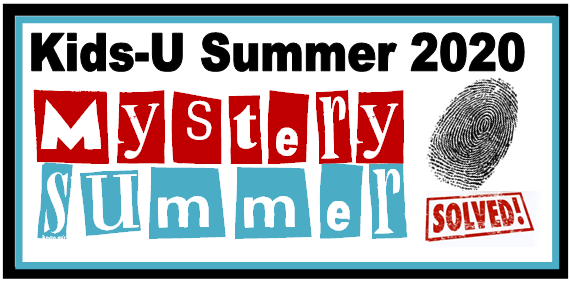 Summer Camp 2020 is on the move.  We are excited to get back to working face to face with our students.
Our tentative start date is June 15th however we may push that forward to July 1st.
Our student's and staff's health and safety is our biggest concern and we will practice all social distancing, health and safety handwashing and sterilizing our equipment while at Kids-U.  Children will be scanned for a fever prior to entering a Kids-U site.  Hand washing and sanitize stations will also be set up!
Our Mission
To improve the lives of low-income children by concentrating on education and issues that affect the whole child.
Our Vision
Our vision is to produce engaged, educated, and contributing citizens and leaders.
Core Values
Quality Empowerment Character Optimism Community Achievement

Get In Touch
Mailing Address
Dallas Community Lighthouse dba Kids-U
PO Box 495787
Garland, TX 75049-5787
Physical Address
 Kids University
8515 Greenville Ave. Ste N214
Dallas, TX 75243