Volunteering
Volunteers
Are you looking to engage and get involved with your community?  
At Kids-U volunteers are our most prized possession.
Our volunteers are a vital part of the Kids-U organization.  
We appreciate the work and time devoted to our at-risk children by all of our volunteers. We have several volunteer opportunities to choose from
Contact Us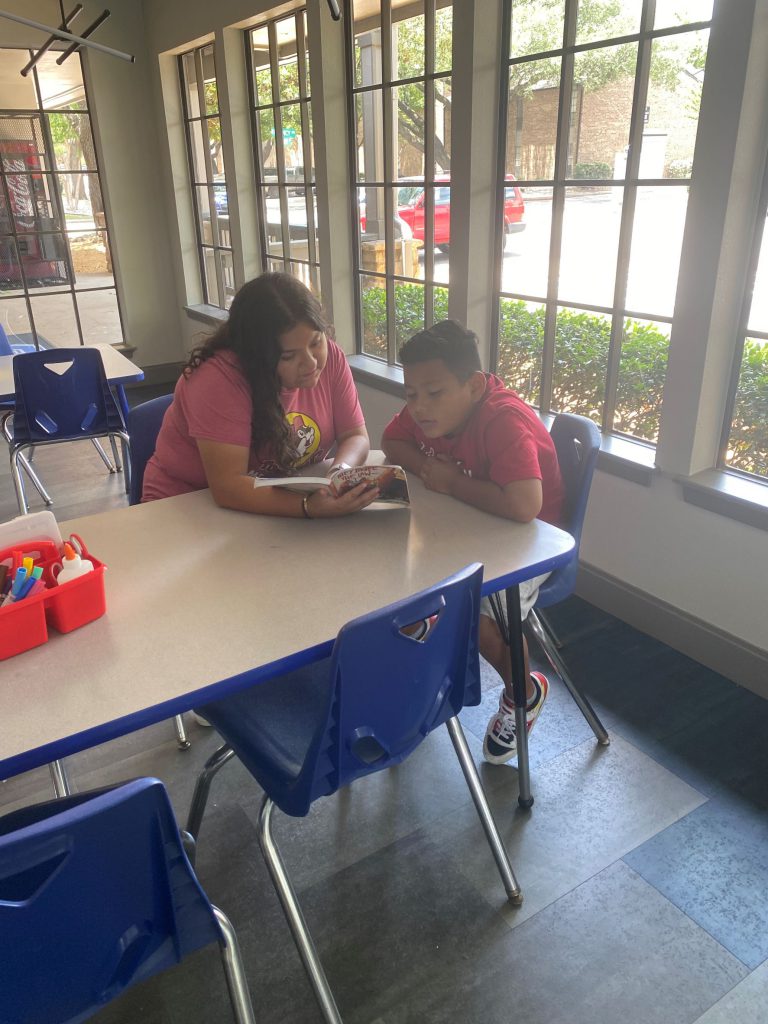 On-Site Tutors
1 day per week or month, from 4 – 6 pm
Tutoring subjects (also includes homework assistance)
Mondays – math

Tuesdays – language arts

Wednesday – reading
Wild for Reading Wednesdays
If you do not have a lot of time, Wild for Reading is the opportunity for you!  Stop by on your way home from work and spend 20 minutes reading to a small group of children.  Wednesday reading time is 5:40-6:00 pm.
Virtual Volunteering
Spanish translation of notices and other forms

Update student database

Update Salesforce

Host and maintain website
Evening and Special Events
Hosting community event

Cook and serve dinner

Provide guest speaker

Provide an activity (bingo, dominoes)
Kids-U Support
Host a "Get to Know KIDS-U" luncheon

Volunteer as a board member

Volunteer on a board committee

Annual Luncheon Committee

Governance Committee

Development/Marketing Committee

Finance/Audit Committee
Annual Giving Campaigns
Back-to-School Backpack Campaign

"

Adopt an Angel" Christmas Campaign
Other Volunteer Opportunities
Maintain computers and network at each site

General office duties